– Stats, analytics and theory

"I found that if you are going to win games, you had better be ready to adapt"
– Scotty Bowman, 14 time Stanley Cup Champion
Hockey is infinitely quantifiable, and we haven't even scratched the surface.
Architecte Hockey comes from the way I see and break down the game. To me, hockey is a game of sequences of different patterns designed to foster creativity and exploit rival systems. I view the structure of tactics much like an architect would view building design and strategize based on quantifiable proof. Through this lens, I bring a philosophical look to hockey analysis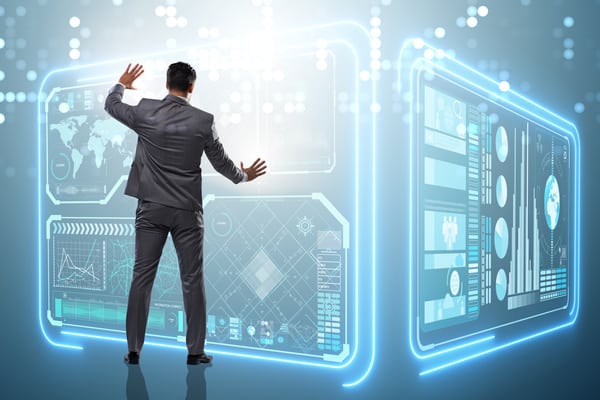 Interactive Tools
Get access to modern tools and data to get better hockey analysis than ever before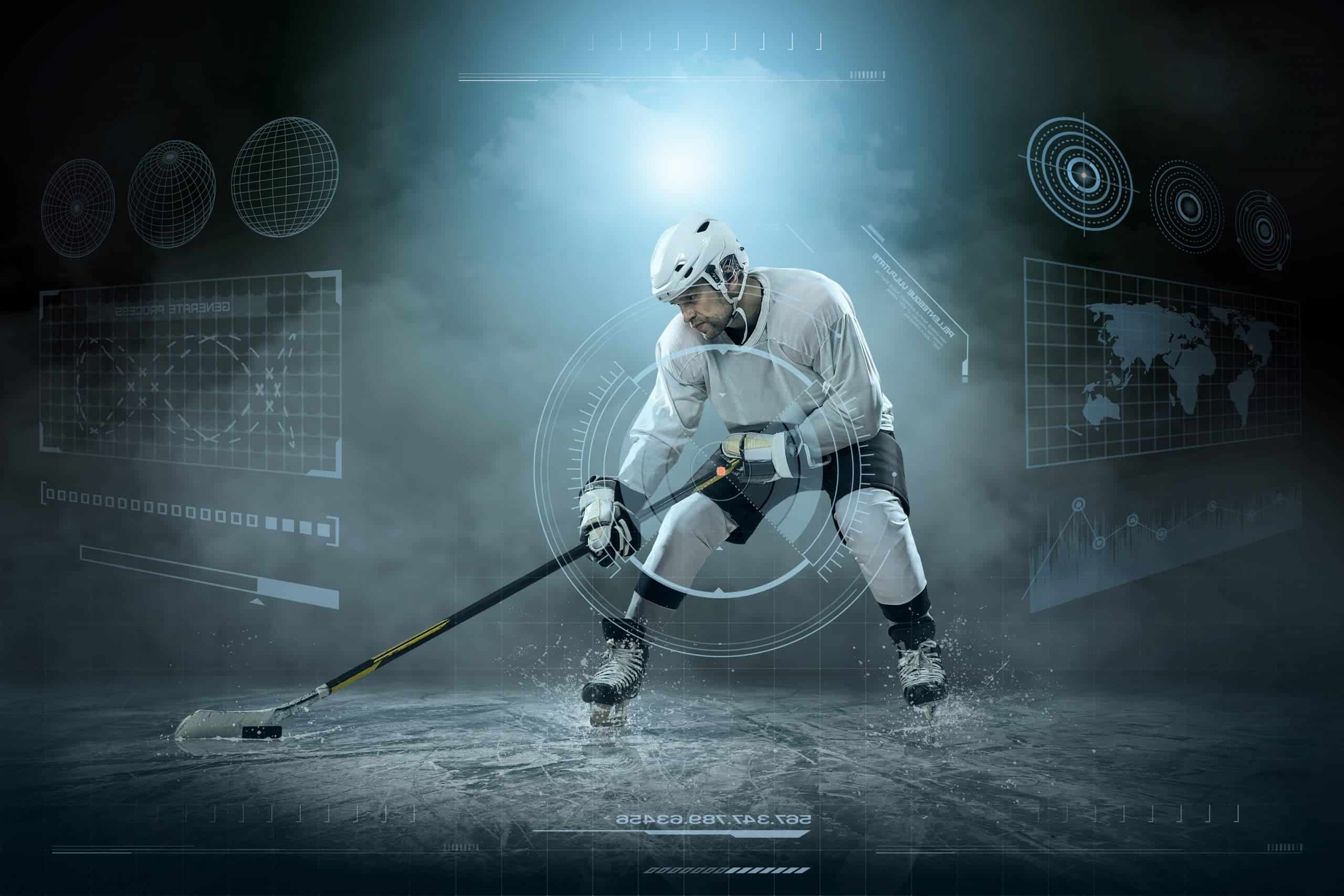 Developing Data
Learn more about the innovative approachs to creating useful data for hockey analysis
Free Hockey Analysis Articles
Insights and breakdowns of hockey strategy, tactics, and player evalution. 
Sign up to the free newsletter to never miss a post!